つちもちしんじ
作品集

100 Views of Tokyo
by Shinji Tsuchimochi
On sale 3 Nov. 2016
from Shikaku
publishing company
Do you think that these views really existing in Tokyo?
Let's go to make sure with this book.
"100 Views of Tokyo" gets the idea from "One Hundred Famous Views of Edo", Hiroshige Utagawa's works. These artworks were rendered views of extant old town in Tokyo and published on the web and created a sensation until finish in 2016. We gather these works into one book. Moreover, we added newly drawn pictures like guide maps of 3 areas in Tokyo and 5 Views of Osaka.
★Clicking thumbnails displays big pictures.

Guide maps in Yanesen, Kanda, Asakusa--You can walk the setting of 100 Views in Tokyo!
In response to numerous requests that want to go to the setting of 100 views of Tokyo, we put 3 original guide maps! No matter whether you know well Tokyo or not, you can stroll in great old town.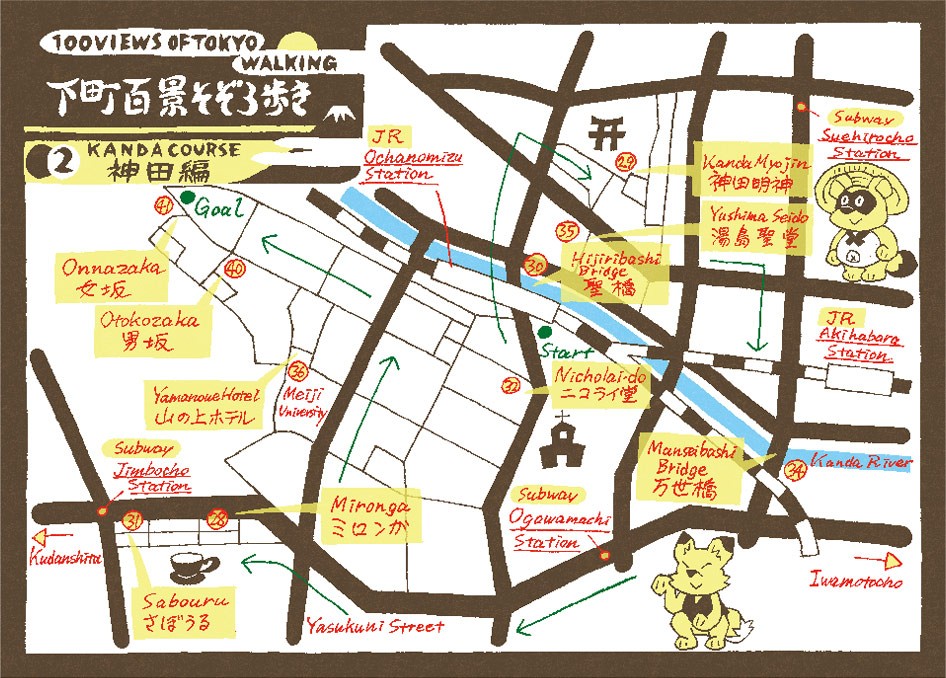 Having wonderful old town is not only Tokyo--
5 Views of Osaka
Shikaku publishing company, the publisher of this book, is in Osaka and also these are wonderful views of old town. Tsuchimochi rendered 5 views Osaka like Hozenji that is famous for Jizo covered with moss and water washout, Nakatsu that escape from the fires of World War Ⅱ and so on.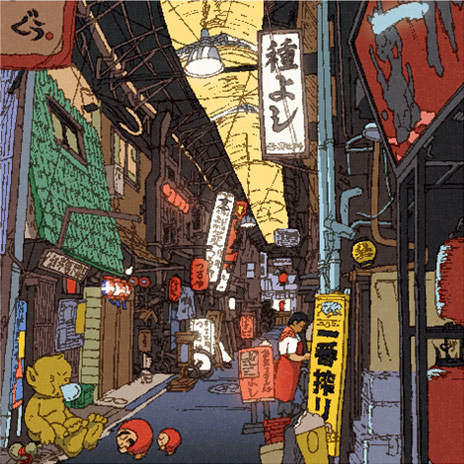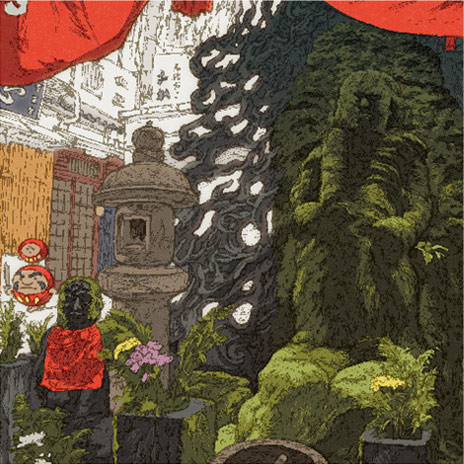 This books is written in
English and Japanese.
No problem that you don't understand Japanese! This book is written in Japanese and English. Also this is the most suitable gift from Japan or for friends in Japan.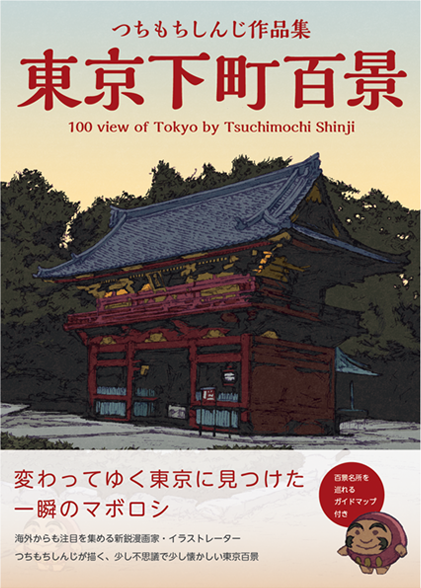 By Shinji Tsuchimochi
100 Views of Tokyo
A5 / full color / 132 pages
¥1500+tax
On sale 3 Nov.
from Shikaku Publishing Company
English / Japanese

【Contents】
100 views of Tokyo
original guide maps (Yanesen, Kanda, Asakusa)
Manga "Yuyake dandan"(Sunset steps)
5 Views of Osaka
Index of 100 Views
Exhibition of 100 Views of Tokyo
will hold from 3 Nov. to 20 Nov.
at Shikaku in Osaka!
We commemorate publishing the book and hold Exhibition of 100 Views of Tokyo! The place is Shikaku, gallery and select shop of self publishing books in Osaka. Please make sure excellence of original pictures.

【Adress】3-17-12, Nakatsu, Kita-ku, Osaka-shi
【Business hours】14pm - 20pm
(Close every Tuesday and Wednessday)
【Mail】shikaku@uguilab.com
【Near station】
from Nakatsu station of Hankyu line: 2 min to walk
from Nakatsu station of Midosuji line: 7 min to walk
from Umeda station: 15 min to walk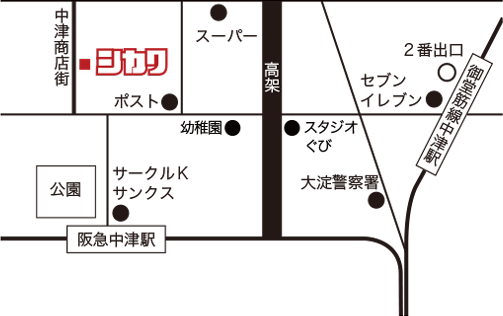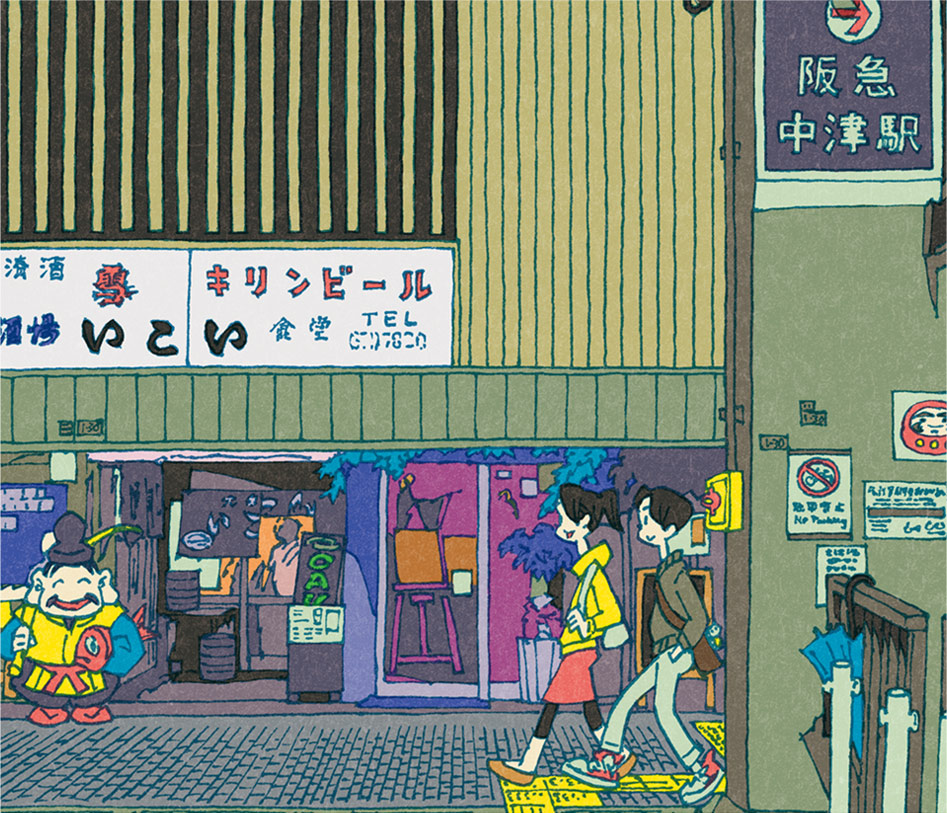 How to buy
(1)Buy at SHIKAKU
You can buy at Shikaku bookstore and gallery that hold Shinji Tsuchimochi's exhibition in Osaka.
(2)Buy at other bookstore in Japan
You can buy this book at every bookstore in Japan. If the store doesn't have this book, you can order by telling staff title of the book.
(3)Buy ebook
We published ebook by Kindle.
(4)If you are outside Japan...
online store by Spoon & Tamago sell this book for all over the world.